As the volume and availability of data continue to expand while their costs decrease, so do companies continue to seek to use this growing body of information to their advantage. Assessing the skill sets of potential hires is one area where they are doing so successfully, according to a recent Wall Street Journal article.
While I proudly describe myself as a "data guy" and make my living in large part on helping companies and individuals strengthen and apply their analytical skills, I also think it's important to be realistic regarding the limitations of our analysis. Said simply, you can't measure everything.
The Journal article noted one company measuring "friendliness, curiosity and the ability to multi-task." It's the second of these attributes that caught my attention. Curiosity is one of four characteristics I consider essential to analytical success – creativity, critical thinking and courage being the others – and one I've often thought about regarding various means of measurement.
The complication comes in that curiosity, at its very core, is a proactive characteristic. It is initiated naturally by the mind, not by a multiple-choice question on a standardized test. It occurs spontaneously on its own terms, not on command during some interview. It is evident when it is evident, which may or may not be during the course of an assessment.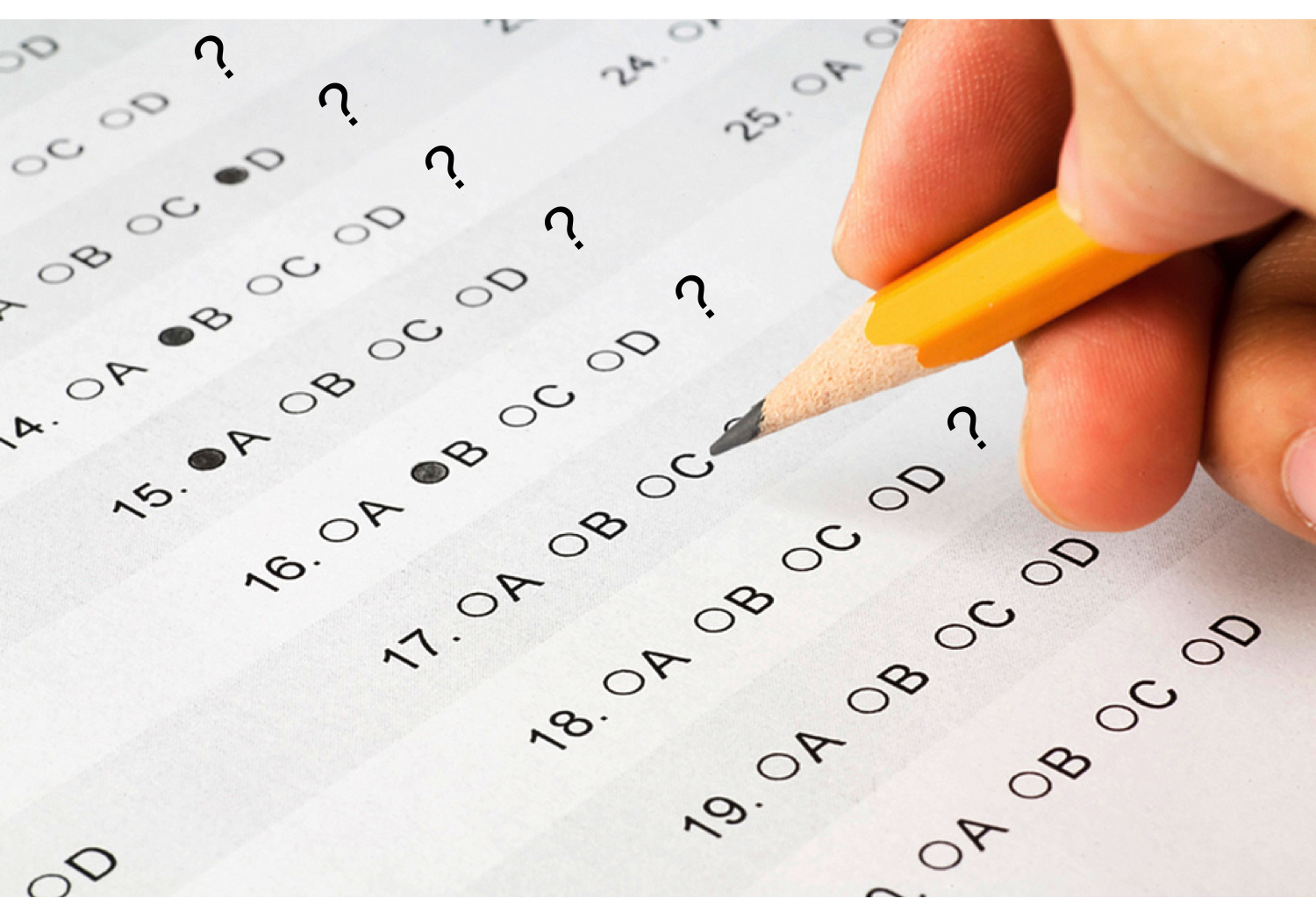 So, while I applaud the effort to measure curiosity, I'm highly skeptical about the ability to do so with any real accuracy.
That doesn't mean we shouldn't continue to try, only that we be honest in the limits of our analytical methods, and continuously seek to improve them. Just as any great Problem Solver would.